Who's leading the
current process
The Coalition hired Korn Ferry - an agency with strong ties to the Liberal party - to run the recruitment process for the next ABC Chair. And they did it without any competitive open-tender process.
Their Chairperson, Katie Lahey, is a former long-serving CEO of the Business Council of Australia - a key political ally of the Coalition's, and many of whose senior staff are former Liberal party staffers. Lahey is a regular attendee of Liberal Party functions and fundraisers.
And it gets worse.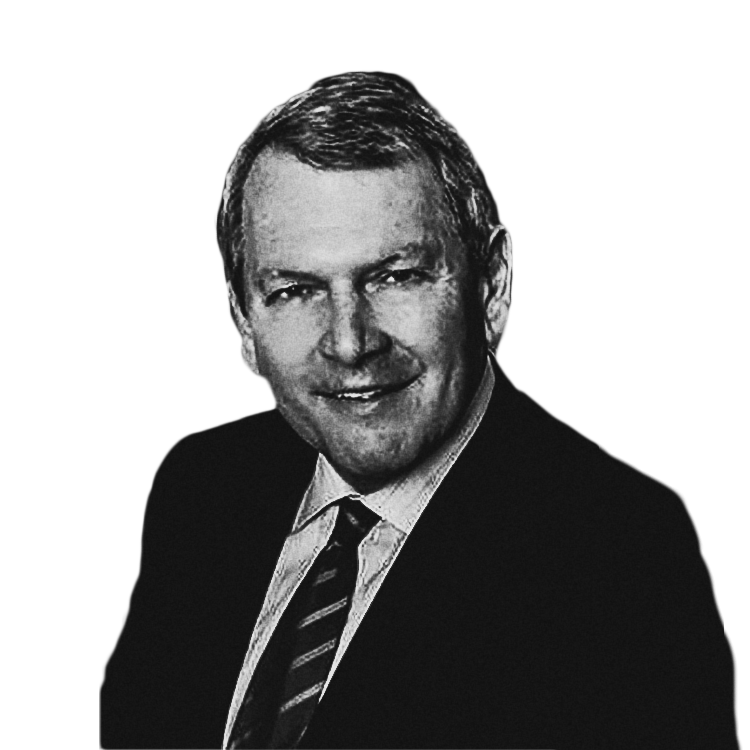 The man in charge of leading the process is Robert Webster - a former Coalition NSW MP and current Liberal party member. He has donated nearly $30,000 to the Liberals over the last two financial years.
A former Coalition MP who still donates his own money to the Liberal party is hardly going to recommend anyone that a Coalition Government won't like.